Scor's Brexit plan comes to fruition
November 27 2018 by InsuranceAsia News Staff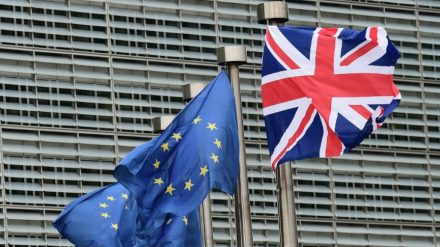 The French Prudential Supervision and Resolution Authority has granted a licence for Scor Europe, which will operate within the European Economic Area (EEA) starting January 1, 2019.
The new Paris-based P&C specialty firm will underwrite all new and renewed business relating to EEA risks that can no longer be accepted by Scor UK after the UK leaves the EU, most likely on March 29, 2019.
The firm announced: "Scor Europe will also take over all commitments from policies previously issued by Scor UK if the latter can no longer honour these following Brexit, the terms of which remain uncertain at this stage." Meanwhile Scor's UK operations will continue for rest of world and UK business.
Laurent Rousseau, deputy chief executive of Scor global P&C, commented: "The creation of Scor Europe enables us to provide continuity to our clients in light of Brexit.  It will also help us to develop the infrastructure of our specialty insurance business, in line with the Vision in Action plan. Scor Europe will leverage Scor's underwriting track record and expertise."
The UK will be leaving the EU and EEA if Brexit goes ahead as expected at 11pm UK time on March 29, 2019. There is still plenty of work to be done before this happens with the UK Parliament preparing to vote on a Brexit withdrawal agreement – signed off by the UK government and the remaining 27 European Union countries — most likely in December.
If the parliamentary vote goes against UK prime minister Theresa May then the prospect of a so-called hard Brexit with few if any agreements in place between the EU and the UK after March 29 becomes more of a possibility.