SBI Life's shares drop after Carlyle stake sale
November 20 2019 by Yvonne Lau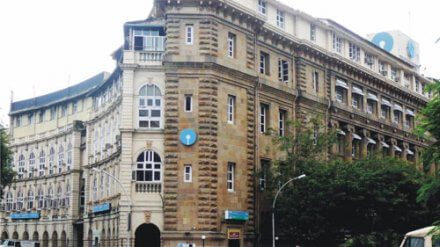 Private equity giant Carlyle Group will sell a 3% stake in India's SBI Life valued at US$391 million.
The sale will be done through a block deal at an 86% profit in eight months. In March of this year, Carlyle Group's investment unit CA Emerald Investments purchased a 9.2% stake in SBI Life for US$650 million – the group's largest-ever Indian investment.
After news of the sale broke, shares of SBI Life fell as much as 7% — the most in more than eight months. The Indian insurer also reported a net profit decline of 48% ended September.
However, there has been an upsurge of interest in Indian life firms in the past 18 months due to strong earnings, growth potential and under penetration.
The last couple of months also saw PE major KKR selling US$75 million of shares in SBI Life, while Australia's IAG sold a US$432 million stake in SBI General.
India's fast-growing economy and ramping up of foreign investment may mean more M&A activity is on the way.
SBI Life is a joint venture, majority owned by the State Bank of India with French bank BNP Paribas sharing ownership.