SBI Life's CIO urges equities profit taking
June 20 2019 by InsuranceAsia News Staff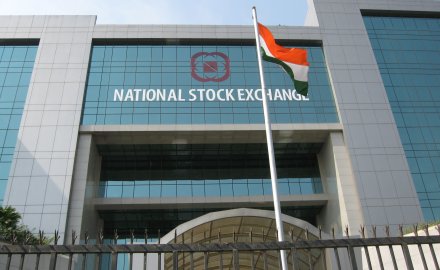 Gopikrishna Shenoy, chief investment officer at SBI Life Insurance, said this week that now is a good time to sell equities in some of India's larger firms.
Shenoy commented: "It's time to take some money out of equities because valuations are looking stretched. There's no immediate indicator of a return to sound earnings growth and it will take some time."
India's prime minister, Narendra Modi, won re-election in May; this had prompted investors to shift into shares of top Indian companies over the past 18 months from their smaller counterparts.
During the period, the S&P BSE Sensex and NSE Nifty 50 indices rose at least 12%, while the NSE measure of mid-sized companies fell by 15% and a small-cap gauge plunged 29%.
According to the Business Standard, Shenoy oversees nearly Rs1.4 trillion (US$20 billion) of assets — of which 23% is in equities. Shenoy has decided to reduce the firm's shareholdings in carmakers, cement producers and other consumer companies.
Meanwhile the Indian insurance market is going through a period of changes as the government sees it as a key part of the future economy; for more on India's future see here.
MORE FROM: Asset Management