Samsung Life eyes stake in Vietnam's largest life firm
March 13 2019 by InsuranceAsia News Staff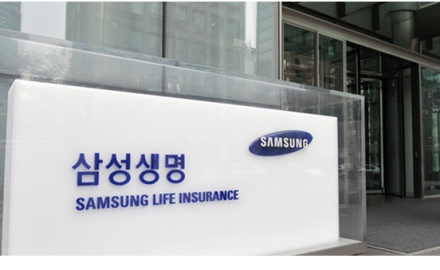 Samsung Life is reportedly seeking a 20% stake in Bao Viet Life, Vietnam's largest life insurer. The company is fully owned by Bao Viet Holdings, in which the Vietnamese government owns a 72% stake
A Samsung Life spokesperson said: "We can't comment on details at this point, but it is true the discussion is underway with Bao Viet. There are hurdles to be addressed regarding some legal issues with the Vietnamese government."
Bao Viet is Vietnam's largest life insurer with nearly 200,000 employees and life planners at its 75 branches across the country. Its market share of 18.9% puts it ahead of foreign rivals including Prudential and AIA.
Bao Viet Holdings is also a listed firm on the Ho Chi Minh bourse, with the market capitalisation of over Vnd3 trillion (US$2.65 billion).
The firm posted Vnd734.4 billion in sales in the first half of last year. Total assets stood at about Vnd5 trillion as of June last year.
Vietnam has been encouraging Korea to participate in helping operate state-owned firms for several years, and Korean firms have been reciprocating.