Samsung Fire & Marine eyes start-up with Kakao
October 24 2019 by InsuranceAsia News Staff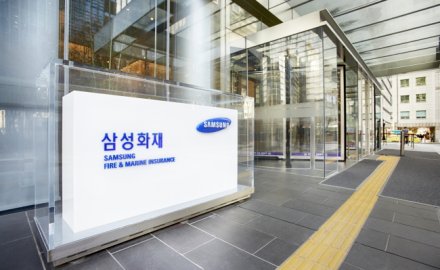 Samsung Fire & Marine Insurance (SFMI) and Kakao are planning a partnership to establish a P&C digital insurance firm, according to the Korea Times.
The firm is to sell coverage only through digital devices. They have plans to apply for preliminary approval from Korea's Financial Services Commission (FSC) at the end of the year.
Kakao, which runs the largest messenger service in South Korea, said in a statement: "We are at an early stage, so we have yet to draw up a list of specific products that we want to sell." It is expected however, that the firm will focus on travel, pet and ride-sharing coverage.
Kakao and KakaoPay are understood to be the new firm's largest shareholder, while Samsung Fire & Marine Insurance will join as a strategic investor.
In May of this year, SFMI entered into a strategic partnership with Canopius. The deal, which will make SFMI a significant minority investor in Canopius, aligns with SFMI's long-term strategy to build up a global P&C business.
Carrot General Insurance was Korea's first non-life, internet-only firm to receive FSC approval, earlier this month; it has investments from Hanwha General Insurance, SK Telecom and Hyundai.