Samsung due for reshuffle; life CEO may step down
January 21 2020 by InsuranceAsia News Staff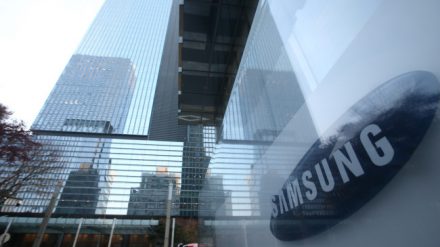 Samsung Group's top management is due for its annual reshuffle — and its life business' chief executive, Hyun Sung-chul, will likely step down, according to local media reports.
Choi Young-moo, chief executive of Samsung Fire & Marine, is expected to stay in his position. Hyun and Choi were appointed in 2018. Hyun previously served as vice president for Samsung Fire & Marine; and Choi as head of the group's car insurance business.
It is reported that the personnel changes will be announced this week. A representative for Samsung Group commented: "The group is likely to conduct the management reshuffle as early as this week, before the start of Seollal, the Lunar New Year, but we cannot confirm the details at present."
The conglomerate usually conducts its annual reshuffle of its executives during December. The group's 2019 review was postponed due to a new hearing for Samsung heir and vice chairman, Lee Jae-yong, and his involvement in a large-scale bribery and corruption scandal with former president Park Geun-hye.
Though the Korean market is largely stable, both life and non-life insurers have struggled and are braced for a tough 2020.
In 2019, Korea's top three life players posted a net profit decline of 38% to US$1.13 billion due to challenging market conditions. The country's top five non-life majors saw a net profit decline of 37.6% in the first nine months of last year.