Prudential Life Korea sale set for three-way tussle
March 17 2020 by Yvonne Lau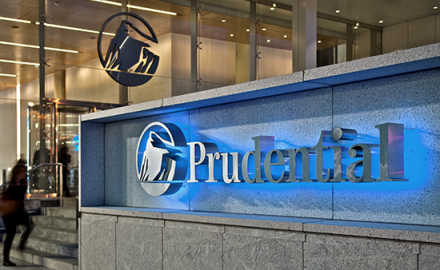 The sale of Prudential Life Korea will likely become a three-way tussle between domestic firms KB Financial Group, MBK Partners and IMM Private Equity, according to a report by The Korea Times.
It is expected that Woori Financial Group will throw their weight behind IMM Private Equity – as Woori may not be approved by the Financial Services Commission (FSC) to take over Prudential Life. IMM holds a 5.96% stake in Woori.
Woori will likely take part in the main bidding on March 19 through acquisition financing; they did not participate in the preliminary bidding round in January. A source from Woori said: "Chances are that we will seek ways to offer acquisition financing instead of directly participating in the bidding for the insurance company. When it comes to M&A, our top priority is a securities company, [but] nothing has been decided yet."
Just a few weeks ago, InsuranceAsia News (IAN) reported that the private equity players vying for Prudential Life Korea – MBK Partners,  IMM Private Equity and Hahn & Company – are battling against opposition from the Korea Finance Consumer Federation (KFCF), who are lobbying the FSC to bar a private equity takeover of the company.
The KCFC argued: "PE firms that pursue short-term profits [therefore], should be banned from acquiring insurance companies. A life insurance company should not be a mere target for investment. Benefits that are supposed to be paid to beneficiaries are coming from [insurers'] assets – these assets are necessary for at-risk policyholders to continue with their lives."
The consumer federation will likely also oppose a takeover by Woori, as the financial group was recently hit with heavy fines, sanctions and a partial suspension of business for six months due to mis-selling of derivatives-linked funds in 2019, which led to customer losses.
Prudential Life Korea is a subsidiary of US-headquartered Prudential Financial.