Korea's non-life firms post 17% decline in net profit
August 28 2018 by InsuranceAsia News Staff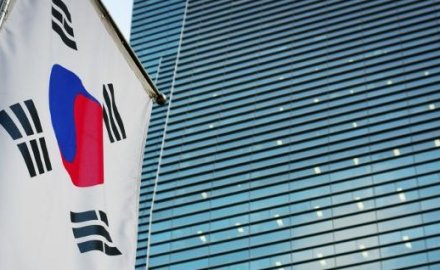 Total net profit of non-life insurance companies in South Korea dropped 17% in the first half of this year to W2.1 trillion (US$1.9 billion) from the same period last year.
The Financial Supervisory Service (FSS) said the decline in combined net profit was due to the increased loss in insurance operation — in particular, in the auto insurance sector.
The swelling loss from the insurance businesses also triggered the decline.
According to the FSS data, insurance firms saw their car insurance businesses post losses in the first six months of the year, with a combined operating loss reaching W3.1 billion, due to the increased insurance payments amid unusually cold and snowy weather in February.
The auto insurance sector has been forecast to continue to suffer a growing loss in the second half. Industry watchers said non-life companies in are likely to increase premiums later this year to offset the anticipated losses.