Hyperion to launch insurtech arm
October 24 2018 by InsuranceAsia News Staff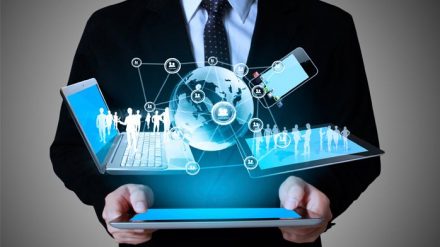 Hyperion Insurance Group is creating a new business that will focus on technology.
Hyperion X will launch in January 2019 to help develop analytics, data and enhance digital delivery across the group. The business will be led by Barnaby Rugge-Price, who is currently chief executive of RKH Specialty, another company within the group.
From January 1, RKH's deputy chief executive Andy Bragoli will take over as CEO, with Rugge-Price becoming RKH's chairman in addition to his new role. Elliot Richardson, chief executive of RKH's reinsurance arm, will become chairman of Hyperion X and continue his existing role.
Hyperion chief executive David Howden said: "Hyperion X is a clear demonstration of our continued commitment to delivering the best solutions for our clients in the most cost-effective way."
"As a group, we have always embraced change. For us to continue as independent leaders in the markets in which we operate, investment in technology and data is critical."
He added: "By combining our expertise in international insurance markets with improved business insights from data, we aim to enhance the products and services that we offer to our clients, to reduce the unacceptably high cost of doing business and to open up new markets."
In addition to incubating its own startups, Hyperion X will also manage Hyperion's third-party insurtech investments.