Renewal competition heats up for Asia's reinsurers
January 3 2019 by InsuranceAsia News Staff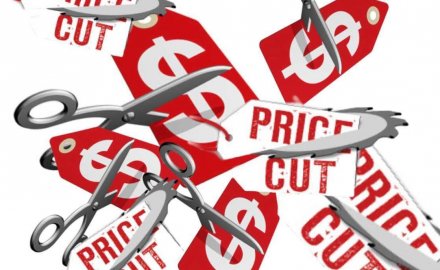 The P&C January reinsurance renewal season has had plenty of price competition across Asia.
According to Willis Re's 1st Review report, loss-free programmes are seeing risk-adjusted pricing for property renewals down between 2.5% and 10%, while there is no shortage in excess of loss capacity, even for programmes that are priced below indicated modelled technical prices.
Proportional pricing (shared between the insurer and reinsurer) is firmer across the region, with the exception of China, where commission increases have been sought and achieved in a number of high-profile placements.
In Australia, most reinsurers are taking a client-by-client approach, with a focus on supporting key relationships. There are differences in cedants' historical buying philosophies which are being recognised by reinsurers. Willis Re says those clients with better portfolios and greater transparency have achieved better renewal agreements.
Meanwhile there is reinsurer pricing pressure on loss-affected layers with some reinsurers looking to grow relationships with key clients, and with others starting to reduce capacity where rates are perceived to be inadequate. Overall plentiful capacity remains available in the market.
Commenting on global renewals, James Kent, global chief executive of Willis Re, said: "In the immediate aftermath of the 2017 catastrophe losses, many observers felt the measured reaction of the reinsurance market was a clear sign of a changing structure and maturity."
"Others more cautiously suggested time was needed to properly assess the impact of 2017 events. In the wake of the high loss activity during the second half of 2018, early renewal negotiations have proved prudent, while pricing in the primary market has given reinsurers some cause for optimism in light of the increased pro rata cessions from clients."
The report also notes the insurance-linked securities market faces a larger test this year following significant loss erosion for some funds in both 2017 and 2018, while some funds are challenged in attracting new investors.