RFIB granted Hong Kong authorisation
September 20 2019 by Andrew Tjaardstra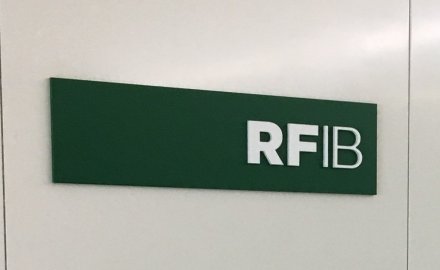 International (re)insurance Lloyd's broker RFIB Group's Hong Kong subsidiary has been admitted as a member of the Hong Kong Confederation of Insurance Brokers and is approved to transact general insurance.
Stephen Warwick, who joined the business in February, has been registered as the chief executive of RFIB Hong Kong and continues in his role as chief executive reinsurance, Asia Pacific for the group.
Warwick said: "Since incorporating the company in March of this year we are delighted that RFIB Hong Kong is now authorised to serve clients and markets as a full-service broker. We will have our Hong Kong team in place by the end of October and will continue to build our local resources to provide choice and expert services to the region, supported by the global RFIB Group."
RFIB's group chief executive Steven Beard commented: "The successful establishment of RFIB Hong Kong is an important step in our strategy to building the leading independent broker in the fastest growing region in the world."
The authorisation comes just before the switch to broking regulation under the Hong Kong Insurance Authority.
Integro Insurance Brokers, which trades as Tysers, earlier in the month signed an agreement for an undisclosed price to acquire Risk Transfer Group, the parent company of RFIB Group.