Report: Suncorp exploring bank spin-off
May 7 2019 by InsuranceAsia News Staff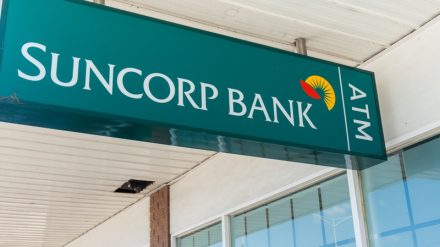 According to the Australian Financial Review, Brisbane-headquartered financial services firm Suncorp is working with a team of UBS bankers to mull the option of spinning off its banking division.
The bank is estimated to be worth around A$4 billion (US$2.8 billion).
Such a move would leave Suncorp as a primarily P&C insurer alongside other Australian insurance giants Insurance Australia Group and QBE.
Sources said Suncorp's chief executive Michael Cameron is perhaps more supportive of the spin-off move than the board. The idea is to gain greater value for shareholders and to create a more focused company.
The move is considered informal thus far and Suncorp hasn't commented on the report.
The firm has been facing growing natural disaster costs as the frequency of stronger storms increase in Australia as a result of climate change; in addition the firm has been facing growing regulatory costs as a result of increased government scrutiny of the financial services sector.
In March, Tokyo-headquartered Dai-ichi completed the A$640 million purchase of Suncorp's life division, making it one of Australia's largest life players (as it already owns life insurance giant TAL).
Suncorp has announced that after costs it will be able to return approximately A$600 million (US$428 million) of capital to shareholders.
The sale included Suncorp Life and the superannuation (pension) division.
As part of the deal Suncorp started a 20-year strategic alliance with TAL to offer life insurance solutions through Suncorp's distribution channels and Suncorp will earn income on the distribution of life insurance issues by TAL.