KB Insurance to invest in Vietnam insurer: report
November 30 2018 by InsuranceAsia News Staff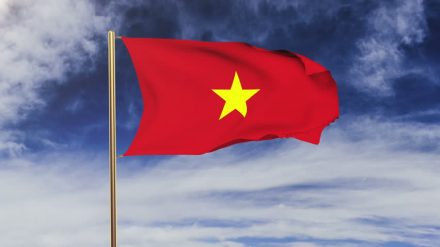 KB Insurance is set to invest in Bao Minh Insurance, a Vietnamese P&C and life insurer, to tap the fast growing insurance market.
According to BusinessKorea, KB Insurance is planning to acquire a 17% stake in Bao Minh Insurance, the third-largest insurer in Vietnam with around an 8% market share.
Bao Minh Insurance is under the control of State Capital Investment, which has a 50.7% stake. SCIC is run by Vietnam Asset Management.
If KB Insurance acquires a 17% stake in Bao Minh Insurance, it will become the insurer's second largest shareholder. Axa, which acquired a stake in 2007, will become the third-largest shareholder with a 16.7% stake.
BusinessKorea understands KB Insurance is holding a board meeting early next month to decide on the stake acquisition plan. The company will sign a formal agreement if the board approves the proposal. A senior source from KB Insurance said: "The board of directors will vote on the proposal next week. It is hard to disclose detailed terms and conditions of the contract and policy on cooperation for now."
Bao Minh Insurance's net assets total Vnd107.9 billion (US$95.6 million) and has gross written premium of over Vnd172.2 billion (US$152.6 million); the firm has over 1,700 employees.
KB Insurance first entered Vietnam when it opened an office in Hanoi in 1995. In 2001 it opened a further office in Ho Chi Minh.
Vietnam has been encouraging South Korea to participate in helping operate state-owned firms, and Korean firms have been reciprocating. Hyundai Marine & Fire Insurance is acquiring a 25% stake in Hanoi-headquartered VietinBank Insurance for example.