Foreign majors eye China's US$1.6trn pension market
April 15 2019 by InsuranceAsia News Staff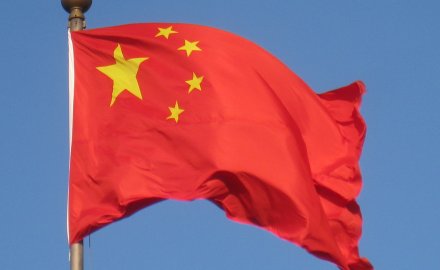 Insurers Generali and Prudential are in talks with Chinese regulators to enter the country's private pensions sector according to Reuters.
The sources added that AIA and Manulife are also weighing a potential move to enter a market that is dominated by Chinese pension insurance firms.
Some of the foreign companies are expected to submit applications in the second half of this year to set up pensions businesses.
In March Heng An Standard Life, a joint venture between Standard Life Aberdeen and Tianjin TEDA International, gained regulatory approval to establish a pensions business in the country.
Standard Life Aberdeen chief executive Keith Skeoch commented: "As the pensions market in China looks set to go through fundamental reform to meet the challenges of an ageing population, Heng An Standard Life is exceptionally well positioned to support pension savers in this important market."
China's pensions assets, including state assets, grew by 20% in 2017 to Rmb11 trillion ($1.64 trillion) and are expected to grow over 400% by 2025 according to KPMG.
There is concern that the sheer number of current and future pensioners in China could place the system under strain as the number of contributors deteriorates. In 2018 the number of people above retirement age was 249 million – or 18% of the population.
Overall China has been granting more licences to foreign firms in financial services over the last 12 months. Both Axa and Allianz have been granted approval to own 100% insurers in the country.
The moves appear to be a realisation that China needs more expertise to help boost its financial markets and help them compete on the global stage. The insurance market has been hampered by several firms, including Anbang, making poor acquisitions overseas which weren't supported by sufficiently credible business models in China.