Report: China to accept applications for control of joint ventures
November 20 2018 by InsuranceAsia News Staff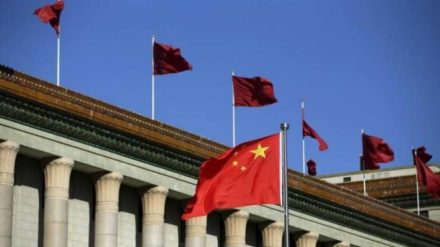 China will accept applications early next year from foreign insurers seeking to take control of local joint insurance ventures, according to Reuters.
The Chinese regulator said in November last year that it would raise the foreign ownership cap to 51% from 50% within the next three years for insurance ventures. China has also pledged to remove the limit on foreign ownership completely within five years.
The plans for the insurance sector, the world's third-largest insurance market, show China is still keen on market liberalisation despite currently undergoing a harmful trade war with the US.
The China Banking and Insurance Regulatory Commission is understood to be reviewing the feedback from a market consultation process that ended recently.
MORE FROM: Legal/Regulatory