Regulator warns Philippines' P&C firms on capital
January 21 2019 by InsuranceAsia News Staff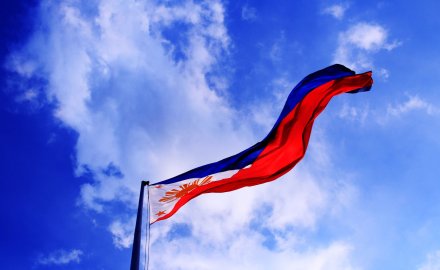 Philippines insurance commissioner Dennis Funa said last week that a significant number of P&C insurers aren't meeting the P900 million (US$17.1 million) minimum paid-up capital requirement by December this year.
Funa told reporters, according to the Manila Bulletin: "What I'm concerned about are those companies that are still far off from the P900 million and the numbers are significant — a quite sizeable number of insurance companies — that are still far from the P900 million."
Under the Republic Act (RA) 10607 or the Amended Insurance Code of the Philippines signed in 2013, new life and P&C insurers must have P1 billion in paid-up capital when launching in the country.
However, other insurers must have a paid-up capital of P900 million by December 2019 and P1.3 billion by December 2022.
Funa estimated around 20 companies of the 54 non-life insurers are still below the required paid-up capital.
"We are just being hopeful that all of them [will meet the capital rule], but of course you have to be realistic that at the end of the day some of them will not be able to comply with the P900-million net worth," he said.
To address their regulatory issues, he reiterated his recommendation that insurance firms find new investors that can help them build their capital.
"There will be some flexibility in it," Funa said. "We will not be ironclad strict on this day and time because if we put them under the conservatorship division, we will still have to determine if we can rehabilitate it or not."
The higher capital requirement was set up to put the local insurance companies at par with insurers in the Association of South-East Asian Nations (Asean) before the full financial integration of Asean in 2020.
MORE FROM: Legal/Regulatory