Record rainfall slams southern Japan
July 9 2018 by InsuranceAsia News Staff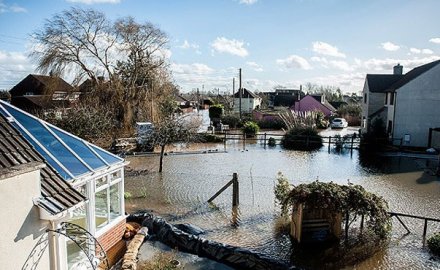 Two million people have been ordered to evacuate by the Japanese government, over 70 are dead and dozens more are missing following unprecedented rains in southern Japan.
The rain, which started on July 5, has affected 11 prefectures — Ehime, Fukuoka, Kochi, Kyoto, Osaka, Gifu, Hiroshima, Hyogo, Okayama, Shiga and Yamaguchi.
The rain is forecast to continue for the next couple of days and many landslide warnings have been issued.
In addition to life insurance payouts there are likely to be many insured losses involving vehicles and homes; in addition several carmakers have stopped working meaning there are likely to be business interruption claims.
The Japan Meteorological Agency said it had never experienced this much rain; three hours of rainfall in one area in Kochi prefecture reached 26.3cm, the highest since records started in 1976.
Meanwhile Super Typhoon Maria is expected to hit Japan's Ryukyu islands on Tuesday before tracking past Taiwan and making landfall in east China.