Nat cat update: Queensland flooding claims over A$600m
February 15 2019 by Andrew Tjaardstra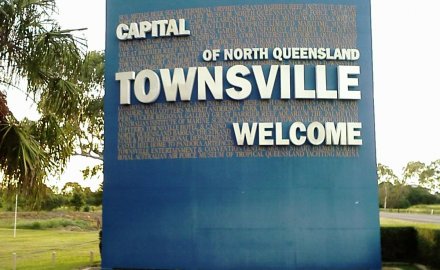 According to the Insurance Council of Australia, insurers have received 15,571 claims (90% domestic and 10% commercial) with losses estimated at A$606 million (US$430 million).
Following heavy rain, hundreds of buildings including schools and social housing were severely damaged in Towsnville, in north Queensland, while around 300,000 cattle were killed; over 450 houses have been deemed unlivable.
Although the emergency declaration has now been lifted, the town is in recovery mode after one of the worst flooding incidents in decades. In just seven days, the city of Townsville has seen 1,012mm of rain, beating the previous record of 886mm set on the city's so-called Night of Noah in 1998.
The council said insurers had already paid more than A$17.5 million in support and emergency accommodation to policyholders.
Banks and insurers have been urged to show compassion to north Queenslanders affected by the floods by deputy premier Jackie Trad.
"The people of Townsville, the people in the north-west, are traumatised and they are doing it tough right now," Trad said.
"What they want from their insurance companies and what they want from their banks is sympathy and they want compassion and they want a responsive organisation that understands that they are going through a traumatised event."
ICA's chief executive Rob Whelan has briefed Trad that it was the fastest deployment of insurers' expertise to a catastrophe on record despite Towsnville being inaccessible in the aftermath of the floods.
He added that all claims will be dealt with compassionately but a "significant number" of households and businesses hadn't opted to buy flood cover.
A series of the natural disasters, including a huge hailstorm in Sydney in December, dented Insurance Australia Group's half year profits which fell 9.3% to A$500 million (US$354 million).