QBE to move Lloyd's Asia portfolio
January 31 2019 by InsuranceAsia News Staff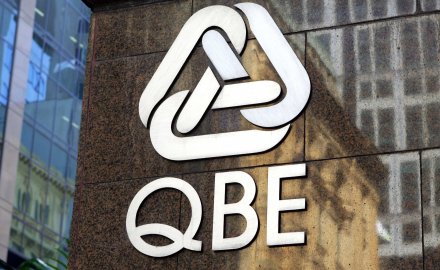 QBE's Lloyd's Asia portfolio, known as QBE International Markets or QIMS, will move under QBE's wider business over the course of the year "to simplify" the business.
The marine portfolio will combine with QBE Singapore's marine business during the second quarter of this year, while from January 1 2020 the energy and political violence and terrorism portfolios will integrate with QBE's international division; this means the divisions will transact business under QBE instead of Lloyd's Asia.
QBE's Lloyd's team will move to QBE Singapore over the year while underwriting appetites, capacity, and underwriting authorities will remain unchanged under the new structure.
Jason Hammond, chief executive of QBE Asia, commented: "These changes will enable QBE to enhance its customer proposition and build a stronger platform for long term, sustainable and profitable growth."
"With all staff and operations of QIMS relocating to the same office as QBE Singapore, it further strengthens QBE's position as one unified brand operating from one single location to service and support its customers operating on the Lloyd's Asia platform since 2008."
Last year, QBE combined its Europe and Asia regions under the newly created QBE International Division from the start of 2019.
Hammond, replaced Asia CEO Jason Brown at the start of the year with Brown taking on the role of QBE group chief underwriting officer; Hammond relocated to Singapore from Hong Kong where he was interim chief executive of North Asia.