QBE reveals US$60m UK hit
July 22 2019 by InsuranceAsia News Staff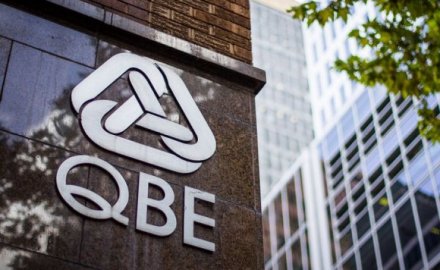 QBE has seen a US$60 million (A$85.2 million) impact on claims liabilities.
The UK government last week changed the Ogden rate, from which personal injury calculations are made, from minus 0.75% to minus 0.25%.
The discount rate reflects the return that personal injury claimants can expect to receive when they invest compensation funds; the lower the rate the higher the payout from insurers.
Last week the company said in a statement to the Australian Securities Exchange: "As previously disclosed, QBE has been using a discount rate of 0.25% for the purposes of determining Ogden related lump sum payments."
Adoption of the minus 0.25% rate would result in the announced one-off increase in the group's net central estimate of outstanding claims liabilities.
The new rate level was also not allowed for in QBE's targeted combined operating ratio range of 94.5% to 96.5% for this financial year.
Timothy Prince, QBE's director of analytics, commented: "The alteration is likely to have a minor one-off earnings impact on some companies through strengthening or release of reserves."
QBE said the impact of the change would be reported as an adjustment in its first-half and full-year results.
MORE FROM: Legal/Regulatory