QBE faces US$75m loss from BI claims
May 26 2020 by Andrew Tjaardstra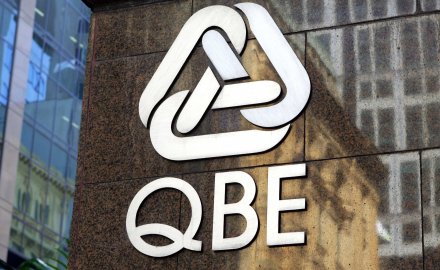 QBE, which faces a potential UK class action over cover related to shutdowns, says reinsurance would limit its net business interruption claims costs to a maximum of US$75 million.
Both QBE and UK's Aviva have been identified for legal proceedings over business interruption claims by the Hospitality Insurance Group Action (HIGA).
HIGA is citing policy wordings related to hotels, leisure activities, business combined and nightclubs. Other businesses in the sector with specifically worded BI policies underwritten by the insurers have also been invited to get in touch by the end of next week if they want to participate.
A QBE statement to the Australian Securities Exchange submitted on May 25, said that business interruption is usually provided as part of a broader policy for property damage and does not typically cover claims arising from the Covid-19 pandemic.
The statement added: "Many businesses are facing an extremely concerning time at present and we are working closely with broker partners and agents to support our customers during this uncertain period."
Legal firm Mishcon de Reya said last week it has narrowed its focus to the two companies after a review of more than 500 policies from a range of insurers submitted by applicants.
The legal firm says it's in discussions with class action funders and expects to be able to move forward by June 10, with the aim of issuing a claim as soon as possible after that.
Sonia Campbell, head of the insurance dispute practices at QBE, noted: "We are contacting those HIGA applicants insured by Aviva and QBE and inviting them to confirm their continued interest in participating in a group claim."
Campbell added: "We believe this is the best way to ensure some financial recompense for these policyholders following their sudden and enforced closure."