Prudential rolls out AI-powered app
August 9 2019 by Andrew Tjaardstra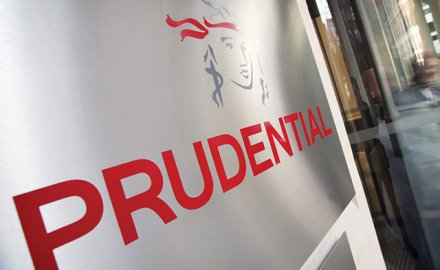 Prudential has launched a health app platform in Malaysia which the insurer is looking to roll it out across the firm's 10 markets.
Pulse, which  includes UK-based Babylon  – a symptom checker and health assessment – and Tictrac – a personal wellness services – and Malaysia-based DoctorOnCall – online consultation – and AIME – a dengue outbreak predictor.
Nic Nicandrou, chief executive of Prudential Asia, commented: "Digital technology will…enhance the face-to-face experience which has been the bedrock of our business. Pulse will not only complement, but also elevate the human interaction and excellent service that our 600,000 plus agents and financial consultants provide across the region."
Healthcare consumption in the region is around US$1 trillion a year in Asia, with estimates putting Asia's healthcare protection gap at US$1.8 trillion and Malaysia's at US$47 billion.
Speaking at the launch Dr. Hj. Dzulkefly Ahmad, Malaysia's minister of health, commented: "Digital technology is revolutionising healthcare delivery and experience. Worldwide, we are seeing how digital tools are leading to better, faster and more accessible healthcare for people."
"In this respect, I am very pleased that corporate citizens such as Prudential have come forward to support the government in our efforts to transform national healthcare with the launch of a ground-breaking digital tool such as Pulse."