Prudential Singapore's suit against agent reaches court
July 17 2019 by InsuranceAsia News Staff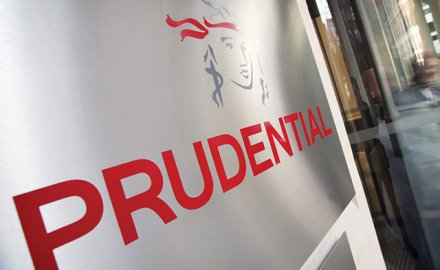 The trial for a high profile dispute  between Prudential and its former agent Peter Tan Shou Yi started yesterday on July 16.
Prudential is claiming "significant and long-lasting loss" over alleged poaching by Tan of 244 of the firm's agents; this resulted in 70,000 policies left with no agents.
Tan left the company to join Aviva in 2016 after agreeing a 10-year agreement with the insurer the year before.
It estimates its losses in profits to be around S$300 million if the agents had stayed on to 2025; if the agents had stayed for life it could have seen profits as high as S$2.5 billion (US$1.84 billion).
In testimony, the High Court heard that Aviva Singapore had prepared a war chest of between S$100 million (US$73.7 million) to S$150 million to poach 250 top agents from Prudential Singapore.
244 of Prudential's agents joined Aviva, with the testimony saying that Tan would offer loyalty bonuses to those who left with him and had agents sign non-disclosure agreements while he planned the move.
"The defendants would like the court to believe that this mass migration… was the result of coincidence, normal attrition, and possibly even loyalty to (Tan)," lawyer Paul Tan of Rajah & Tann told the court.
"One swallow may not make a summer, but 244 agents make it an unlawful, illegitimate en bloc solicitation of Prudential's agents."
Tan claims that Prudential terminated his service in an invalid manner, causing him loss and damage as well.
The trial is expected to last around 65 days.
MORE FROM: Legal/Regulatory