Prudential, Great Eastern name new Singapore hires
August 30 2017 by InsuranceAsia News Staff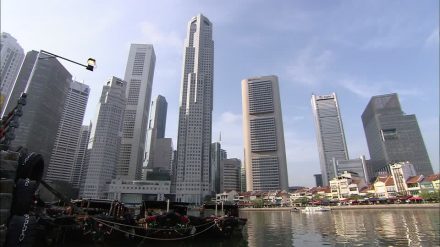 Prudential Singapore is set to have a new chief agency officer by September 1 while Great Eastern has also named a new group chief investment officer.
Roy Lim will soon move to his new position at Prudential from being the current head of manpower, recruitment and competency.
In his new role, he will oversee the insurer's 4,000-agent workforce.
He will replace Jon Sandham who retired in June this year. Lim entered Prudential Singapore in 2014.
According to Prudential Singapore chief executive Wilf Blackburn, Lim's nearly three-decade experience in the field of management across Asia-Pacific will benefit the company.
He added that Lim has proven to be a both strategic and progressive leader.
Meanwhile, at Great Eastern, Wee Ai Ning has succeeded Yoon Mun Thim, who has been group investment officer since 2009.
Wee's new responsibility is to craft investment strategies and management of all investments within the group.