Prudential signs up Tictrac in wellness push
June 3 2019 by InsuranceAsia News Staff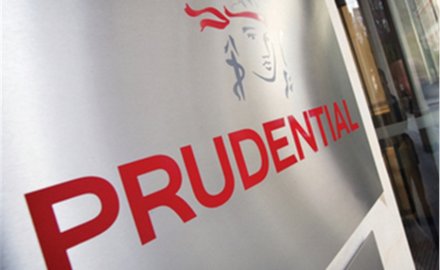 Prudential Asia has signed an agreement with UK-based health technology and services company Tictrac to provide personalised wellness services to consumers in Asia.
Tictrac offers a digital platform that helps users manage their wellness at all hours. Users can set and achieve health goals, track physical and nutrition activities, receive feedback, coaching and guidance on their health and fitness, as well as access content and insights.
It becomes one of the insurer's key partners in Pulse by Prudential, a digital health app offering health management to Asian consumers. Using artificial intelligence-powered self-help tools the app serves as a health and wellness partner to users, helping them prevent, postpone, and protect against the onset of diseases.
Tictrac's services will be available in select Asian markets.
Nic Nicandrou, chief executive of Prudential Asia, said, "Tictrac adds to a growing suite of services on Prudential's Pulse platform, which aims to provide affordable digital health and wellness services to consumers across the region."
"Today, over 90% of the drivers of healthcare consumption in the region are linked to genetic, lifestyle and environment-related factors. We are expanding our health and wellness platform to preserve the health of consumers, in addition to protecting and enhancing their financial security."
Martin Blinder, chief executive of Tictrac, said: "We look forward to working with one of the most innovative and progressive leadership teams in insurance and to expand our proposition in Asia."
Although no rollout date has been set a beta version has already been available in Malaysia.