Prudential Guarantee and Marsh drop complaints in the Philippines
September 3 2018 by InsuranceAsia News Staff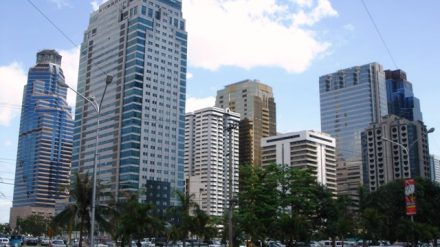 The Philippines insurance commissioner has signed an order dismissing the complaints of a breach of insurance law filed by general insurer Prudential Guarantee against Marsh and a countersuit filed by Marsh Philippines against Prudential Guarantee.
The dismissal came following a joint motion to withdraw complaints filed by both parties before the commissioner, Dennis Funa.
Based on the joint motion the two parties said the allegations against each other stemmed from "an innocent misunderstanding and misappreciation of facts". The firms said they have reconciled their differences involving any and all incidents involved in cases pending before the commissioner.
"The administrative proceedings before this commission involving these parties have been pending with us for only almost a year, and we are pleased that PGA and the Marsh Group were able to amicable resolve this matter in a relatively short amount of period," said Funa.
The parties accused each other of having committed acts constituting violations of insurance laws, rules and regulations. The case involved a dispute over the handling of confidential information regarding Cebu Air's insurance.
MORE FROM: Legal/Regulatory