Prudential Financial seeks India JV partner
February 8 2019 by Andrew Tjaardstra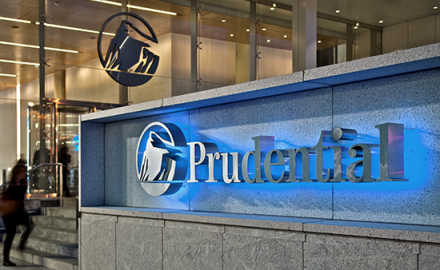 Dewan Housing Finance Corporation, which owns 51% in DHFL Pramerica Life Insurance, is planning to exit the life insurer by selling its entire stake.
As a result, Prudential Financial, which owns 49%, will now need a new local partner for the Gurgaon-headquartered insurer as foreign firms are only allowed to own up to 49% in any insurer in the country.
James Weakley, senior vice-president for international businesses at New Jersey-headquartered Prudential Financial, said: "To be clear, we remain focused on maintaining the strength of the…joint venture, on our long-term strategy for the Indian market, and on serving needs of our customers and employees."
"We are proud of the business that has been built by the local management team and confident in its future."
Any change in ownership comes at a time of great flux and interest in the Indian market. Foreign insurers and India's private insurers alike are becoming more competitive as the monopoly of the state and larger players is gradually, albeit very gradually, eroded.
Moody's forecasts that India's economy will grow by 7.4% in fiscal year 2019 and 7.3% in 2020, making the Indian economy one of the world's fastest-growing. This, coupled with current low insurance penetration — around 4% — should support double-digit growth for the non-life sector over the next three to four years.
See here for more about foreign firms' interest in the market.