Prudential Financial eyes South Korea life sale: report
November 29 2019 by Yvonne Lau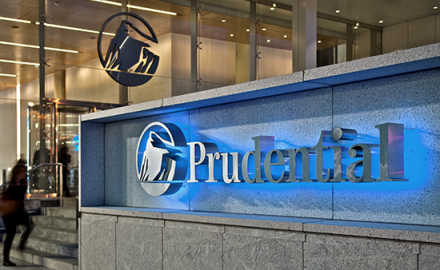 US-headquartered Prudential Financial is looking to sell its life unit in Korea, according to a report by the Korea Economic Daily.
It is understood any sale could be valued at around W2 trillion (US$1.7 billion).
Major Korean players KB Financial and Woori Financial and a handful of private equity firms could be interested in the deal.
Prudential Life Korea has a strong market profile in the country, holding W20.19 trillion (US$17.1 billion) in total assets in the period ended June. The company's return on assets is 1.07%, the second-highest in the market, according to Pulse News Korea.
Goldman Sachs, according to the report, has been hired by Prudential Financial to act as the underwriter for the sale.
Korean life insurers have recently struggled with losses – the combined net profit of the country's top three insurers – Hanhwa Life, Kyobo Life and Samsung Life – fell 38% year on year to W1.37 trillion (US$1.13 billion) for the first nine months of the year. A low interest rate environment and various market factors were contributors to the decline – which may translate into greater life market M&A activity.
Ratings agency Fitch notes that the Korean market is set to remain stable – however, there will be profitability pressures.  Fitch forecasts modest growth for life and non-life premiums in the near term, as a decline in the sale of savings products is expected.
Insurers in the country are also gearing up for the implementation of IFRS17 accounting standards, but professional bodies have already requested several deferrals.
A spokesman at Prudential Life Insurance Company of Korea said: "We do not comment on potential transactions."