Prudential extends UOB alliance for 15 years
January 11 2019 by InsuranceAsia News Staff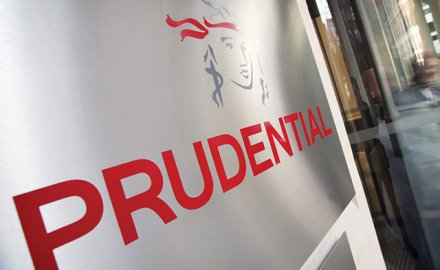 Prudential and Singapore-headquartered United Overseas Bank have renewed their regional strategic bancassurance alliance for another 15 years.
The new deal, which comes after a thorough review by the bank, will see Prudential pay UOB a fee of S$1.15 billion (US$851 million) over the period, or the equivalent of US$56.7 million a year. The agreement extends the original alliance that started in 2010, to 2034, and increases the geographical scope to include a fifth market, Vietnam, alongside Indonesia, Malaysia, Singapore and Thailand.
Under the terms of the renewal, Prudential's life insurance products will be distributed through UOB's network of more than 400 branches in five markets, providing access to over four million UOB customers.
In addition, Prudential will use its digital capabilities to deliver protection-focused propositions to aid UOB's digital bank expansion and customer acquisition aspirations.
The bancassurance deal is the latest in a series of competitive and expensive negotiations between banks and insurers in the region. Many insurers see banks as an ideal way to distribute their products and exclusive arrangements mean access to millions of customers — many of which are affluent.
In January 2017, Allianz signed a 15-year agreement with Standard Chartered.