Price Forbes' CEO Masterton seals Hong Kong deal
September 23 2019 by Yvonne Lau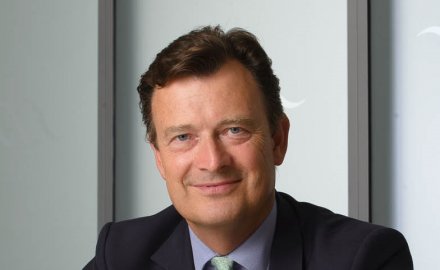 Lloyd's broker Price Forbes has taken a minority stake in Hong Kong-based broker Sino Insurance and Reinsurance Brokers.
Price Forbes, which has been part of UK's Ardonagh Group since mid-2017, and has 11 offices worldwide, including in Bermuda, Chile and Malaysia.
Sino Insurance has a presence in Hong Kong and is geared towards risk management for Chinese multinationals' overseas investments, including specialties in contractors all risks' projects.
The specific deal terms remain undisclosed, but the deal will allow Sino Insurance clients to tap Price Forbes' products and expertise.
James Masterton (pictured), chief executive, Price Forbes, said: "At a time of enormous investment by Chinese companies in construction projects around the globe, and the accelerated growth projected as a result of the Belt and Road and Greater Bay Area initiatives, we are delighted to be working with a local partner with direct relationships with construction companies."
Frank Liu, Sino Insurance founder and chairman, commented: "Price Forbes' core mission to find solutions to complex risks that others find difficult makes them an ideal partner to fuel our growth ambitions as the premier broker for Chinese multinationals overseas."
The purchase is also aligned with Price Forbes' strategy to coordinate with global clients to support regional and London-based placements.
Price Forbes and Sino Insurance has worked together for five years as members of the Worldwide Broker Network.