Pop Insurance targets Asia M&A with Allianz-backed MGA
January 7 2019 by InsuranceAsia News Staff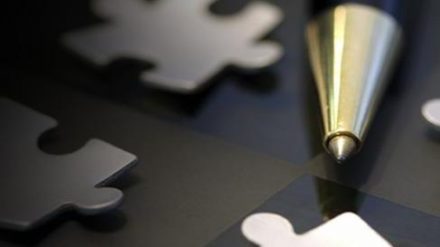 Sydney and Barcelona-based Pop Insurance Holdings has launched a managing general agent in partnership with Allianz Global Corporate Specialty.
Fusion Specialty M&A will target private equity and corporate mergers and acquisitions across Asia Pacific by offering warranty and indemnity, tax opinion and contingent liability insurance. As part of its offering the MGA has set-up advisory, financial, insurance and technology partners across Asia Pacific.
David Rogers, co-founder and executive partner at Pop Insurance, and head of M&A, said: "Fusion is pleased to partner with Allianz … our partnership has provided Fusion's M&A MGA with access to Allianz's extensive network of operations across the Asia Pacific region."
Damian Lynch, regional manager financial lines Asia Pacific, Allianz Global Corporate & Specialty, commented: "As an organisation, we are excited by the opportunity to partner with Fusion to bring another product to market to meet the needs of our clients. We strive to cover all aspects of our clients' operations and the introduction of our warranty and indemnity (W&I) offering puts us in the position to be able to do that."
In addition, Fusion M&A is developing proprietary technology designed to enhance M&A insurance transactions.
Pop Insurance was established in 2016 to establish a data and mobile driven approach to personalising insurance.