Ping An's OneConnect sets terms for US$500m IPO
December 4 2019 by Andrew Tjaardstra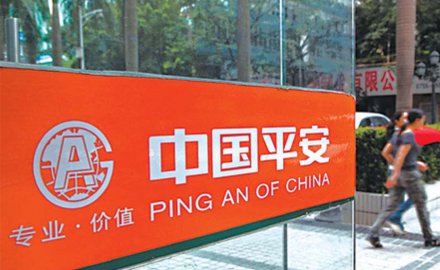 Ping An's One Connect launched a US$500 million initial public offering on the New York Stock Exchange yesterday (December 3).
The firm is understood to be selling 36 million American depositary shares  at an indicative range of US$12 to US$14 a share, according to its updated prospectus with the US Securities and Exchange Commission.
OneConnect's bookbuilding will run until December 12 and it is due to begin trading on December 13 on the New York Stock Exchange under the symbol "OCFT".
OneConnect, which provides cloud computing and other technology services to SME financial firms – including insurers – is marketing shares at a valuation of about US$4.4 billion to US$5.2 billion based on the deal size, according to Bloomberg's calculations.
It is at a reduced valuation compared with its last funding round in which SoftBank participated in 2018; OneConnect was once valued at US$7.5 billion. 
The fintech unit provides blockchain technology to insurers and banks in Asia – for example to speed up claims. According to the company, it has a customer base that includes 46% of China's insurance firms, 99% of city commercial banks and all of China's major banks. The 3,700-strong database is the largest number of financial institution customers among technology platforms in the country.
For the nine months ended September 30, OneConnect's revenue grew to US$217.5 million and saw a loss of US$146.8 million; it booked almost US$300 million of sales in 12 months.
MORE FROM: Capital Markets