Ping An to increase overseas investments
October 16 2018 by InsuranceAsia News Staff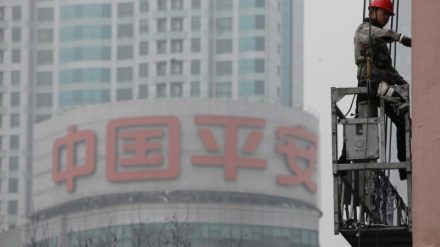 Ping An Insurance is looking for investments in the financial technology and digital health sectors, according to Jonathan Larsen, the company's chief innovation officer.
Ping An is pursuing opportunities through its Global Voyager Fund, which is a billion-dollar fund focused on overseas investments.
"We're finding really very interesting opportunities right now," Larsen said in an interview with CNBC's Nancy Hungerford at the IMF and World Bank annual meetings in Bali, Indonesia.
"We're working with a company right now that can identify 30 diseases with an AI algorithm by scanning the back of your eye."
Larsen is also chief executive of the fund, which follows in the footsteps of tech giants Alibaba and Tencent, which have also established similar investment vehicles.
Ping An has businesses in P&C insurance, health insurance, life insurance, banking, investments and technology.