Ping An eyes Huaxia Life: report
August 23 2019 by InsuranceAsia News Staff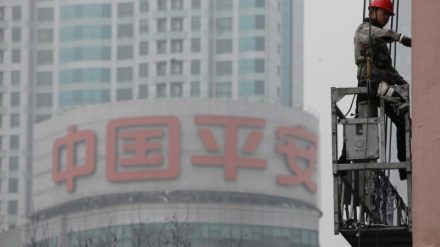 Ping An is in talks to buy Tianjin-headuartered Huaxia Life Insurance from missing Chinese tycoon Xiao Jianhua, according to sources cited by the South China Morning Post.
It is understood the discussions may have halted over price and the size of the stake. Huaxia's earlier sale of a 25% stake to Shenzhen-listed Zhongtian Financial Group in 2017 is yet to be completed.
Xiao Jianhua was residing in Hong Kong's Four Seasons hotel when he was taken to China to help sort out his financial affairs in 2017; the tycoon owns the Tomorrow Group which holds stakes in hundreds of companies in China – including more than 10 banks such as Heng Feng Bank.
"We do not comment on rumours," Ping An's co-chief executive Jessica Tan Sin-yin said last week after a results press conference in Hong Kong. Huaxia Life has also declined to comment on the speculation.
The Chinese insurance landscape is going through a transition as the regulator grapples with a series of scandals and financially poor acquisitions.