Philippines streamlines US$20bn nat cat reinsurance programme
May 28 2020 by Yvonne Lau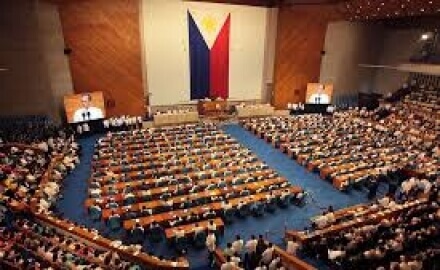 The Philippines government is simplifying a natural catastrophe reinsurance programme that has failed to gain traction since its launch in late 2019.
A resolution was passed which relaxed requirements for the procurement bidding documents. And reinsurers have now been invited by the state to re-bid for the US$19.6 billion protection scheme — known as the National Indemnity Insurance Program (NIIP), says the Philippine Business Inquirer.
For instance, the Government Service Insurance System (GSIS), the state pension fund which runs the programme, announced they will now only require a document of government clients within the past ten years. Prior to the resolution, the GSIS had stipulated that the prospective bidder must submit a form outlining all ongoing and completed government and private contracts.
The NIIP was launched at the end of last year to cover and protect public assets and infrastructure in Philippines — a country highly exposed and vulnerable to natural perils. However, the bidding for the programme failed in December 2019, despite a deadline extension.
The programme's structure is an indemnity arrangement that will insure public infrastructure such as roads, bridges and schools across 25 provinces in the country's eastern seaboard. Protection will be provided against damages from natural catastrophes including typhoons, earthquakes, floods, fire, lightning and more.
The Philippines' natural treasurer Rosalia de Leon had announced in January this year that a bidding relaunch would happen, but the timeline was not specified.
Meanwhile, the annual storm season has begun across Asia Pacific.
In mid-May, Typhoon Vongfong made landfall in the country and destroyed hundreds of buildings, along with crop fields — the total economic damage and recorded claims are not yet known.
The last storm to hit the Philippines prior to Vongfong was Typhoon Phanfone in late 2019. The cyclone cost the country US$20 million in losses — and became the deadliest of the year.