Philippines to delay IFRS 17
January 23 2019 by InsuranceAsia News Staff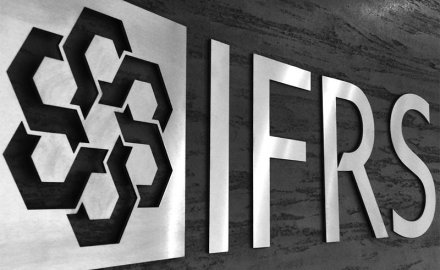 The Philippines Insurance Commission has deferred by another year the implementation of new accounting rules for life and non-life insurers to give firms more time to comply.
Insurance commissioner Dennis Funa said this week that the regulatory agency has deferred the implementation date of IFRS 17 contracts for local insurers to January 1 2023. This will mean insurers in the Philippines will have an additional year from the proposed date of January 1, 2022 by the International Accounting Standards Board, which has already been postponed by 12 months.
"There is a necessity for an additional period of time, in addition to that proposed by the IASB, to prepare for the implementation of IFRS 17," said Funa.
The commissioner stressed that the implementation of IFRS 17 involves a difficult timeline, the need to define internal models, a lack of clarity and tight budgets. Funa added that other countries have varying implementing periods for IFRS 17 in their jurisdiction.
However, the regulator said that local insurance firms that are willing to comply with the new accounting rules will be allowed to go ahead.
Patrick Rozario, managing director of Moore Stephens in Hong Kong, predicted more delays to IFRS 17 implementation when he told InsuranceAsia News in November: "This [delay] makes sense. It is a long and complex process and you need to be able to test your systems. A one-year delay [to implementation] is reasonable but it is possible there might be more delays — especially for some of the smaller markets."
Rozario made the comments after the IASB announced a delay to the rules globally.