Philippines seeks to establish agriculture reinsurer
May 27 2019 by InsuranceAsia News Staff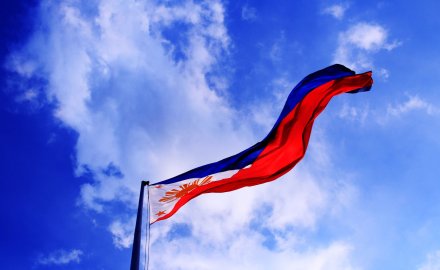 State-owned Philippine Crop Insurance Corporation (PCIC) could become a reinsurer under a proposal by the Philippines' Department of Finance.
The idea, which will take time to fully implement, is to allow private insurers to provide products while PCIC can diversify the risks.
There is already an existing Philippines bill which will enable PCIC, which is part of the Department of Agriculture, to offer index-based insurance and reinsurance policies.
There is also an option to privatise PCIC, but the move must be approved by parliament as well.
Philippines' finance secretary Gill Beltran has said that PCIC leaving the primary agricultural insurance market does not automatically mean that insurance will be more expensive for farmers. He noted that, in some cases, private insurers offer better protection than PCIC, according to Business World.
Meanwhile, the government also wants to expand microinsurance to 50 million people in 2022 from almost 40 million people today.
The Philippines is a fast growing insurance market albeit in from a low base; like many governments in Asia the Philippines is attempting to make their market more sophisticated to encourage reducing the overall protection gap.