Philippines relaxes capital rules during pandemic
May 18 2020 by Andrew Tjaardstra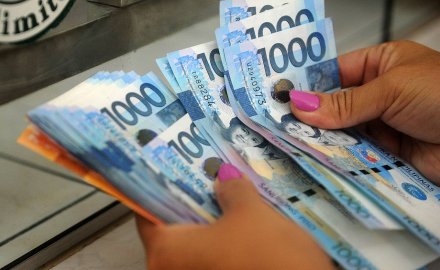 The Philippines' Insurance Commission (IC) has relaxed the rules on net worth and risk-based capital (RBC) requirements to provide relief during the Covid-19 outbreak, according to a report in Philstar.
Insurance Commissioner Dennis Funa commented: "The insurance industry requests for temporary relief on the implementation of the net worth requirements and risk-based capital requirements for calendar year 2020 in order for insurance companies to better utilise their capital as they continue to work on their recovery vis-a-vis the Philippines economy."
As a result the IC said firms are also relieved from the quarterly compliance of the net worth requirement amounting to P900 million (US$17.8 million).
However, this relief is only available to firms who have already met the net worth requirements by the end of last year, but have suffered due to the pandemic.
Those who failed to comply with the requirement before the quarantine was declared – can sign up for the relief once they have fulfilled their commitment to the IC to put up additional funds to cover any deficiency.
The IC also eased the regulatory intervention needed by a company based on their RBC ratio. Insurers with a RBC ratio of 100% and above will no longer need any regulatory action.
The IC will issue corrective orders to companies with a RBC ratio of 25% to 49%, instead of the previous range of 50% to 74%. The commission said it would take over a company with a RBC ratio of less than 25%, instead of the original level of less than 50%.
The IC said companies are once again required to submit quarterly reports on their risk-based capital position after the first-quarter reports were waived.
The pandemic means insurers are at risk from declining revenues, stock market volatility, interest rate changes, increased claims, credit risks, supply chain and service disruptions, and overall decrease in the value of assets and investments.
MORE FROM: Legal/Regulatory