Philippines open to joining Asean catastrophe pool
May 9 2018 by InsuranceAsia News Staff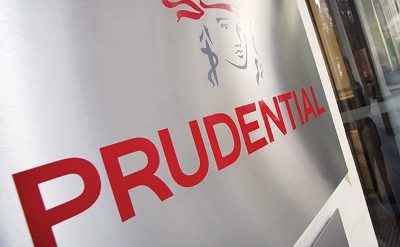 The Philippines is considering joining the South-East Asia Disaster Risk Insurance Facility (Seadrif), which aims to provide protection against natural calamities that regularly affect countries in the region.
According to insurance commissioner Dennis Funa, the country may join the new insurance facility, but it is likely that the Philippines may use disproportionately more of the fund provided by the facility than other member countries as it is more vulnerable to natural disasters.
The Seadrif is a regional catastrophe risk pool having similarities to a reinsurance-based disaster liquidity facility, and is designed to provide participating countries in Southeast Asia affected by natural disasters with immediate rapid response financing.
Its members so far include Cambodia, Japan, Laos, Myanmar and Singapore.