Philippines not ready for takaful
August 7 2018 by InsuranceAsia News Staff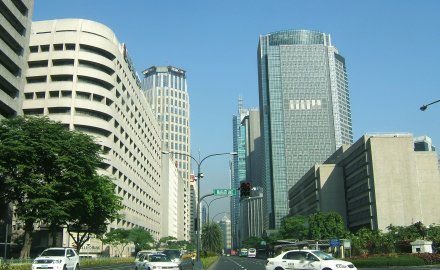 The Insurance Commission in the Philippines has said that the country is not yet ready to introduce Islamic insurance,
Insurance Commissioner Dennis Funa said it may take some time before takaful can be introduced in the country given its complexity.
Among other things, Funa said a new law may have to be drafted or a totally new rule may need to be written for Islamic insurance.
Additionally, Funa said Islamic insurance targets middle-class Muslims, a segment that is still small in the Philippines.
He also said that the Philippines lacks sharia scholars to help draft legislation, so the commission would have to hire a foreign Islamic consultant.
The total size of the Islamic finance sector in Asia in 2014 amounted to more than US$419 billion, or an estimated 22.4% of global Islamic financial assets.