Capital injection buoys Philippines' Metropolitan
July 22 2019 by InsuranceAsia News Staff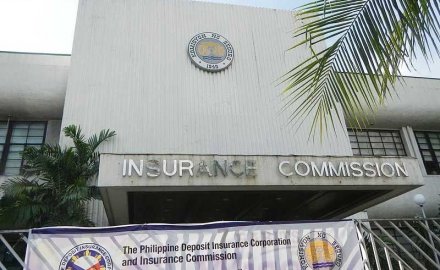 The Philippines' Insurance Commission is allowing Makati City-headquartered Metropolitan Insurance to return to normal operations following an investment.
Hong Kong-based Streetcorner E-Commerce has invested in the P&C insurer, allowing Metropolitan to meet the P550 million (US$10.7 million) net worth requirement imposed by the Insurance Commission.
Following months of negotations the Insurance Commission ordered Streetcorner to invest more capital into Metropolitan, in order to meet the next round of increase in capital requirements that will come into effect on December 31. After that date, insurers must have a minimum capital of US$19 million in order to continue operating.
In December 2017, the Insurance Commission revoked Metropolitan's approval to operate and placed it under conservatorship, due to the failure to meet the minimum capital threshold required by the regulator under new rules.
The P&C insurer had a capital deficit of P421 million (US$8.25 million) and Streetcorner agreed to invest P422 million on May 21 through a share purchase and subscription agreement.
The insurer, which was originally founded in 1933, has branches in Bacolod, Cebu and Davao and offers a range of P&C products including motor, property and surety.
MORE FROM: Legal/Regulatory