Philippines insurers told to lead 'fourth industrial revolution'
May 9 2018 by Nick Ferguson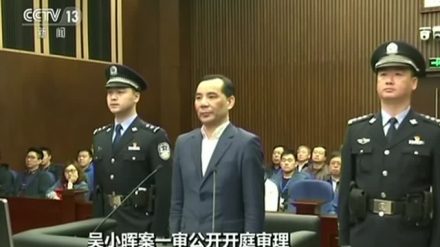 Philippine finance secretary Carlos Dominguez has urged the country's insurance industry to assume a leadership role in the so-called 'fourth industrial revolution'.
"The insurance industry should be at the forefront and centre of technological changes driving our economies," Dominguez said at the 29th East Asian Insurance Congress at the Marriot Hotel in Pasay City.
"Insurance is among the most closely regulated as well as the most benefited by technological advances," he added. "The industry ought to explore new products that will not only mitigate risks for corporations but also mitigate risks for communities vulnerable to natural calamities."
Technology could help insurance and other financial services become more efficient, accessible and innovative, he told delegates.
By developing shorter transaction times and the ability to quickly exchange data between institutions, this would make new products possible, and hence, lead to greater financial inclusion.
He also called on the insurance industry to explore new products and opportunities that help mitigate risks arising from natural calamities exacerbated by climate change.