Philippines insurance sector logs 34% premium growth
May 25 2018 by InsuranceAsia News Staff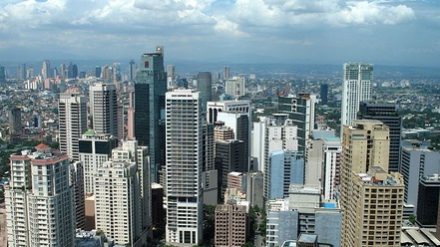 According to preliminary statistics based on quarterly reports submitted by life, non-life companies and mutual benefit associations in the Philippines, the industry's total premiums collected in the January-March period increased 34.4% to P76.64 billion (US$1.46 billion), up from P54.04 billion in the same period last year.
Insurance commissioner Dennis Funa said he hopes to sustain this momentum, especially considering that total premiums are likely to decline with the decline in the number of industry players.
The drop in players is a result of the mandated increase by the government in paid-up capital held by insurance companies operating in the Philippines.
Under the country's laws, insurers now need to maintain a minimum net worth of P550 million (US$105 million) to be able to continue operating.
Four insurers have already announced they are ceasing operations due to this requirement.