Philippine insurers ready to fund infrastructure projects
June 15 2018 by InsuranceAsia News Staff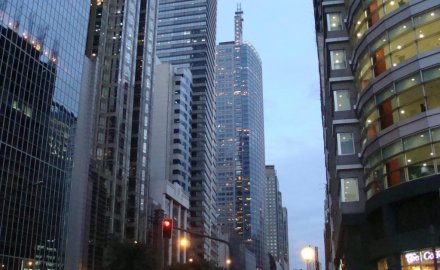 The Philippines insurance industry is interested in investing in the government's ambitious "Build, Build, Build" infrastructure programme, according to Philam Life and General Insurance, the country's leading life insurer.
Philam Life's chief financial officer, Gary James Ogilvie, said the insurance industry can support these investments because they are good types of investments for the insurance industry.
The government is relying on overseas development assistance and expertise, especially from Japan and China, as its main sources of infrastructure funding, but the local banking industry has expressed its support for the program if bridging finance is needed.
The initiative currently involves 75 flagship projects, which include six airports, nine railways, three bus rapid transits, 32 roads and bridges, and four seaports, aimed at boosting the country's economic growth at multiple levels.
MORE FROM: Infrastructure