Philip van Zyl to lead Sedgwick New Zealand
July 4 2019 by InsuranceAsia News Staff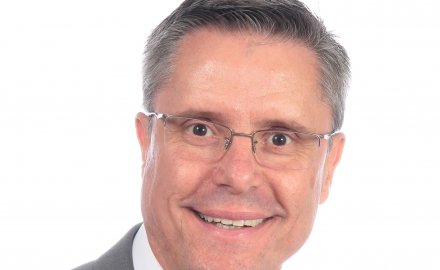 Global loss adjuster Sedgwick has appointed Philip van Zyl, its New Zealand northern regional manager, as interim deputy chief executive and the next chief executive of its New Zealand operations.
Existing CEO Darryl Cowan will retire as chief executive at the end of 2019 but will remain with the loss adjuster as chairman.
Van Zyl's appointment as chief executive will take effect 1 January 2020; he has taken on the role of deputy chief executive for a six-month period immediately during the transition phase.
Van Zyl (pictured) has been with the loss adjuster for 17 years and has experience in catastrophe response, commercial lines and general loss adjusting.
"Our clients can be assured that [Van Zyl] and [Cowan]will keep Sedgwick at the forefront of loss adjusting and claims management in New Zealand," said Ian Muress, Sedgwick's chief executive of international operations. "We are very fortunate to have an unmatched talent pool, providing seamless succession."
Sedgwick employs 21,000 people across 65 countries; it has been ramping up its global businesses – particularly in Asia-Pacific – over the last 18 months after significant investment from the Carlyle Group.