Philam Life picks AIA's Ang as CEO
February 21 2019 by Andrew Tjaardstra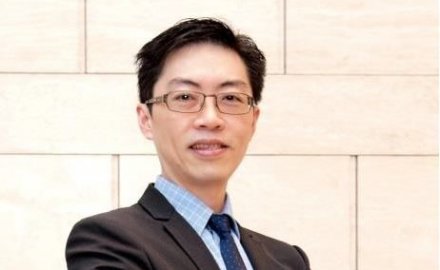 Philam Life, AIA's Philipinnes' division, has selected Kelvin Ang, a Hong Kong-based regional chief agency officer at AIA, as its new chief executive.
He will take up the role in Manila on March 1 when Philam Life's current chief executive, Ariel Cantos, retires from the firm after 35 years. Cantos will remain as a Philam Life board member and chairman of the Philam Foundation. He will also act as Ang's senior adviser until March 21, 2020.
Ang (pictured) has been with AIA for 21 years, working in China, Hong Kong, Malaysia and Vietnam. He was seen as a key player in turning around AIA's agency force in Malaysia.
Ang commented: "It's my pleasure to take on this new assignment, and [I'm] grateful to AIA and Philam Life for the trust and opportunity. As we move into 2019, you can expect that the company will remain true to its customer-centric thrust, and will live up to its promise of helping Filipinos live healthier, longer and better lives."
Cantos said: "It has been a privilege to have served Philam Life during an important period of transformation. I now pass the baton to [Ang], my successor, who will continue to deliver on our promise and commitment to our customers."
Philam Life and its bancassurance affiliate BPI-Philam Life Assurance posted a combined total premium income of P40.2 billion (US$773 million); it serves almost 600,000 individual policyholders