Perils ups Townsville claims estimate by over US$90m
August 13 2019 by Andrew Tjaardstra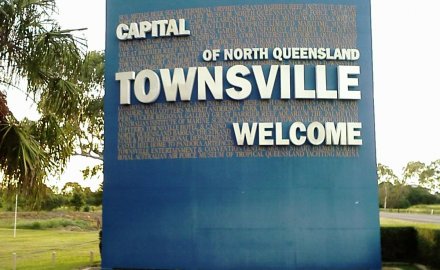 Nat cat data firm Perils has disclosed its third property loss estimate for the flood event which affected northern Queensland, Australia, and particularly the city of Townsville, between January 26 and February 10.
The revised estimate of the property insurance market loss is A$1.22 billion (US$824 million) – an increase of around A$200 million since its last estimate on May 10 of A$1.04 billion (US$730 million); the original estimate by Perils was on March 15 was for A$957 million.
In line with the Perils event definition, the Perils loss number covers the property line of business only.
Losses from motor and other lines of business are not included in Perils' figures.
In the week to February 4, the bureau's site at Townsville Aero recorded 1,052.8mm of rain, and then 1,257mm in the 10 days to February 6. The previous Townsville record for a seven-day rainfall period was 886.2mm, in 1998, and 952.5mm, in 1953, for a 10-day period.
In total, there was 1.4 metres of rain in less than two weeks. The storm was caused by a convergence of a monsoon and a slow-moving tropical low.
The sheer amount of rain meant that the Ross River dam reached 250% capacity, meaning the overspill dam gateway was opened releasing 2,000 cubic metres of water per second. Residents in the surrounding suburbs were warned to prepare for immediate flooding.
According to the Insurance Council of Australia around 50% of businesses caught up in the floods didn't have flood cover.