People's Insurance Group of China hires new head
April 4 2017 by InsuranceAsia News Staff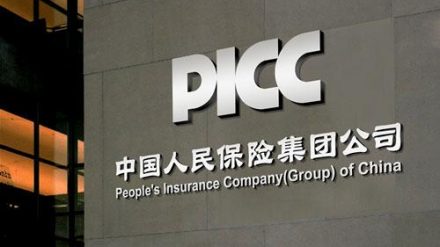 People's Insurance Group of China has reportedly hired Miao Jianmin, the chief of China Life Insurance Co, to be its chairman and president.
The appointment comes after the exit of People's Insurance Group's former chief Wang Yinching, according to a report published by the Chinese financial news service Caixin.
Wang resigned in March following reports that he was investigated by the Central Commission for Discipline Inspection, the country's top anti-graft body.
People's Insurance has not yet made public its appointment of Miao but the Communist Party has announced the hiring ahead, according to the report.
The People's Insurance Group of China is an investment holding company principally engaged in the provision of integrated financial products and services, including insurance.
MORE FROM: Asset Management