PE players, KB and Fubon bid for Prudential Life Korea
January 20 2020 by Yvonne Lau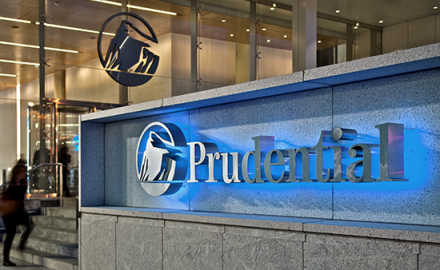 Three South Korean private equity firms — MBK Partners, Hahn & Company and IMM Private Equity — have submitted letters of intent for a 100% acquisition of Prudential Life Korea, according to a Korean Investors report.
Korea's KB Financial Group and Taiwan's Fubon Financial Holdings also submitted letters for acquisition. Fubon Financial is the only potential foreign bidder.
In early January, it was reported that Korean giant Woori Financial was also interested in the life insurer; but the group did not take part in the bid.
Goldman Sachs has been appointed the deal underwriter; and is expected to make a shortlist of the potential buyers by next week.
The sale is valued at an estimated US$1.7 billion — holding the potential to become Korea's largest acquisition deal of the year.
Prudential Life Korea, a subsidiary of US-based Prudential Financial, was established in 1989. The Korean insurer has a strong market profile in the country, holding W20.19 trillion (US$17.1 billion) in total assets in the period ended June. The company's return on assets is 1.07%, the second-highest in the market, according to Pulse News Korea.
Through the sale of its Korean business unit, Prudential Financial hopes for a sleeker overseas assets portfolio as US accounting standards undergoes a revamp.