Pacific leads Q1 premium rate rises, says Marsh
May 20 2019 by InsuranceAsia News Staff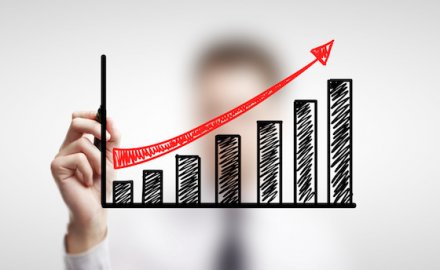 Global commercial insurance prices increased by 3% during the first quarter of 2019, according to data from Marsh, marking a sixth consecutive quarter of price increases.
Marsh also noted that the rate of growth in commercial insurance prices was at its highest since it began its survey in 2012.
Regionally, the Pacific, including Australia, had the largest price increases in the index at 16.1% — similar to the fourth quarter of 2018. While property pricing increased 14%, the financial and professional liability market saw rates increase 25.8%. The result was affected by a surge in class-action claims last year.
According to Marsh, Australia's insurers are raising rates and deductibles for directors' and officers' covers taken up by listed companies. The Australian government carried out a Royal Commission investigation into the financial services sector which found a raft of problems in the sector.
The UK and Continental Europe reported much lower increases of around 2% while in Asia prices were up a modest 0.4%, but this continued an upward trend.
Marsh said pricing for property risks increased by almost 5% on average,  while casualty prices declined by 1% — a trend that started in 2013.